Koon Yew Yin 23 Nov 2019
Everyone knows that China is the most populated country in the world, with 1.35 billion citizens. In the last 40 years, it has taken more than 500 million people out of poverty. Its average GDP annual growth rate in the last few years is 6.5%. The average annual growth rate of the developed nations is about 3%. China is improving much faster than the developed nations.
[ Visit
The Coffee Break
-The top newsletter to know more and learn more. Be smarter in 3 minutes ]
The US President Donald Trump is trying very hard to stop China from progressing. He has declared trade war with China. But China's progress is unstoppable.
It has never conquered another country. It is also a country where many local and international companies manufacture products "Made in China" gets printed on billions of products that are sold worldwide. The only way for US to slow down China's progress is to close down all the Walmart shops where almost all the products are from China. Then many of the people will go naked and bare footed. Ha! Ha! Ha!
But did you also know that China is the second-largest country in the world, and has many magnificently colourful places, hardly visited by humans, and teeming with life?
I have copied the following photos to entice you to visit China.
Xinghua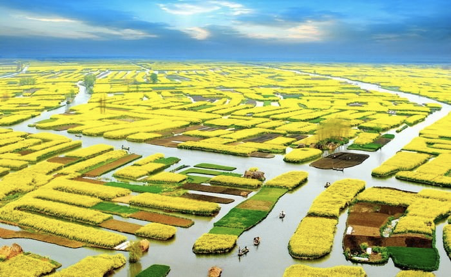 Inner Mongolia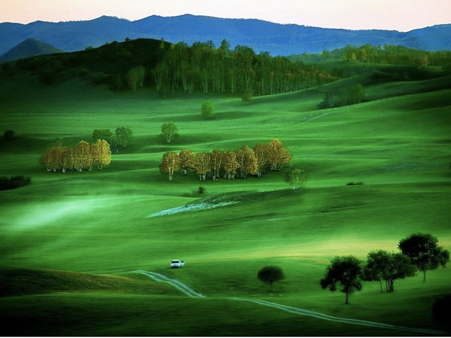 Sichuan
Heilongjiang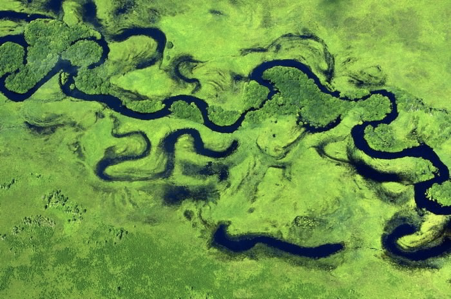 Inner Mongolia
Tianjin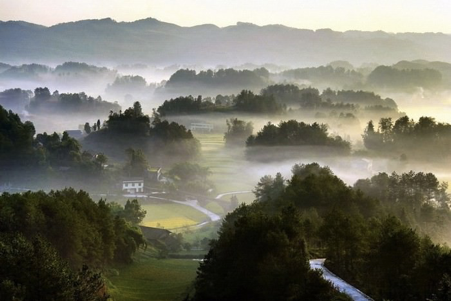 Anhui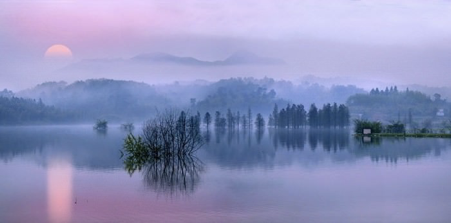 Great Wall Huairou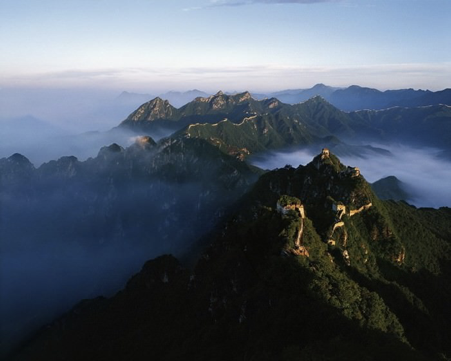 Summer Palace Beijing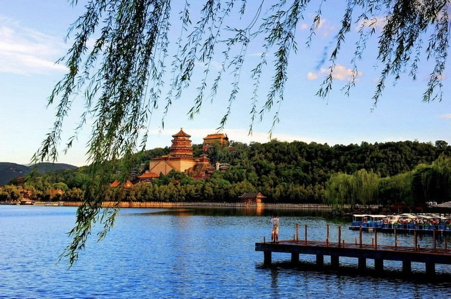 Fujian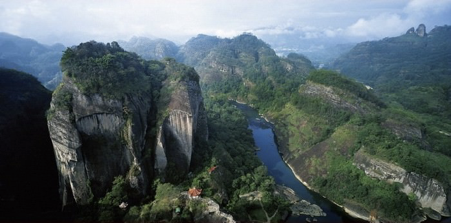 Yunnan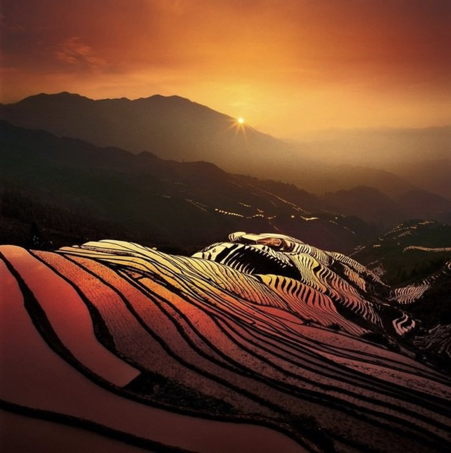 Tianjin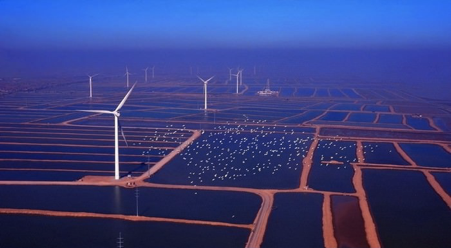 Zhejiang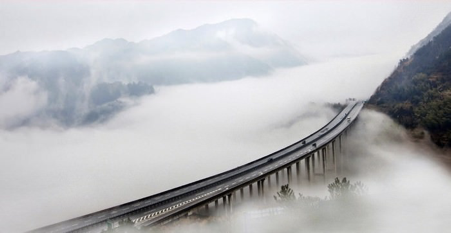 Heilongjiang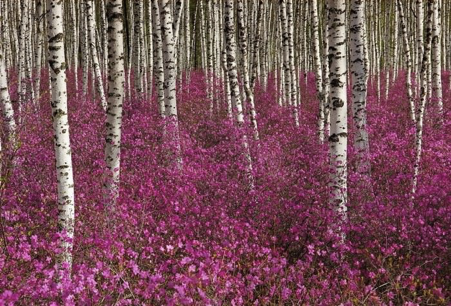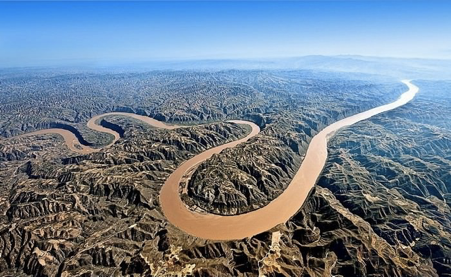 Anhui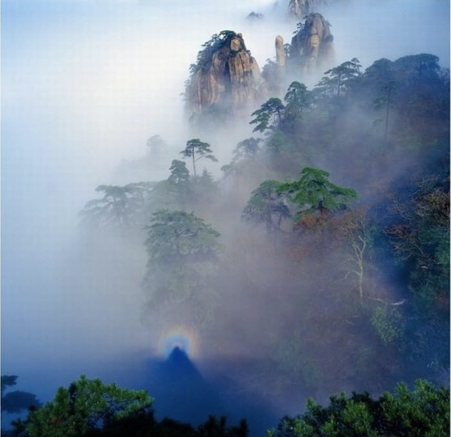 Jiangxi