Koon Yew Yin 26 Feb 2020
The Coronavirus has been depressing almost all the stock markets in the world. On top of that, in the last 2 days, our stock market plunged due to our political uncertainty. Ignorant investors generally do not like uncertainty and they rushed to sell off their holdings and hold cash. What better stock can they buy? They must not forget the market will rebound as soon as a new government is formed and good quality stocks, like Dayang will recover faster than other stocks.
[ Visit
The Coffee Break
-The top newsletter to know more and learn more. Be smarter in 3 minutes ]
A picture is worth a thousand words.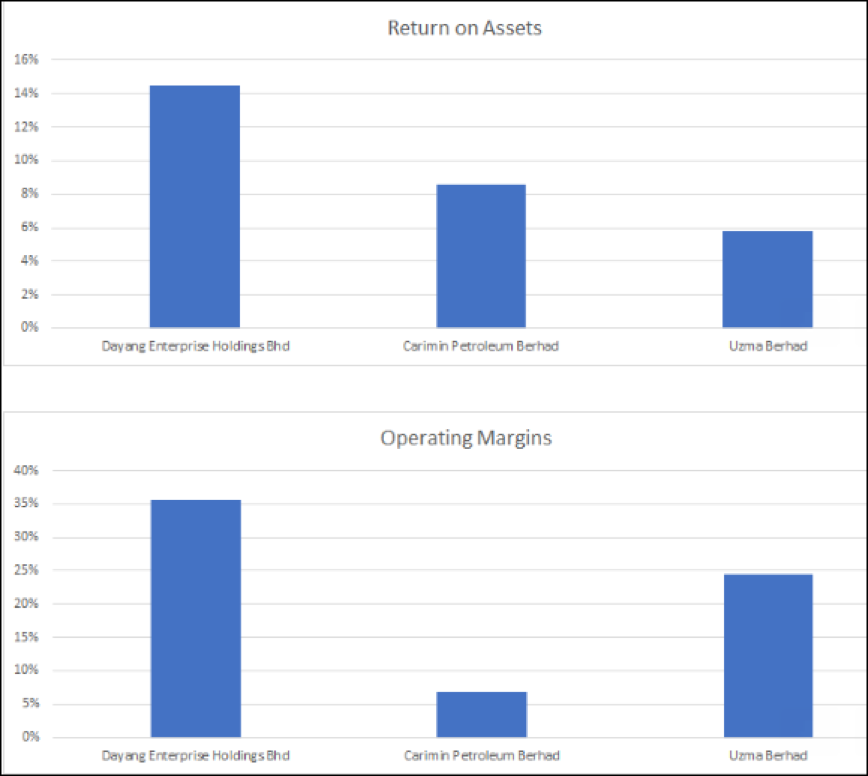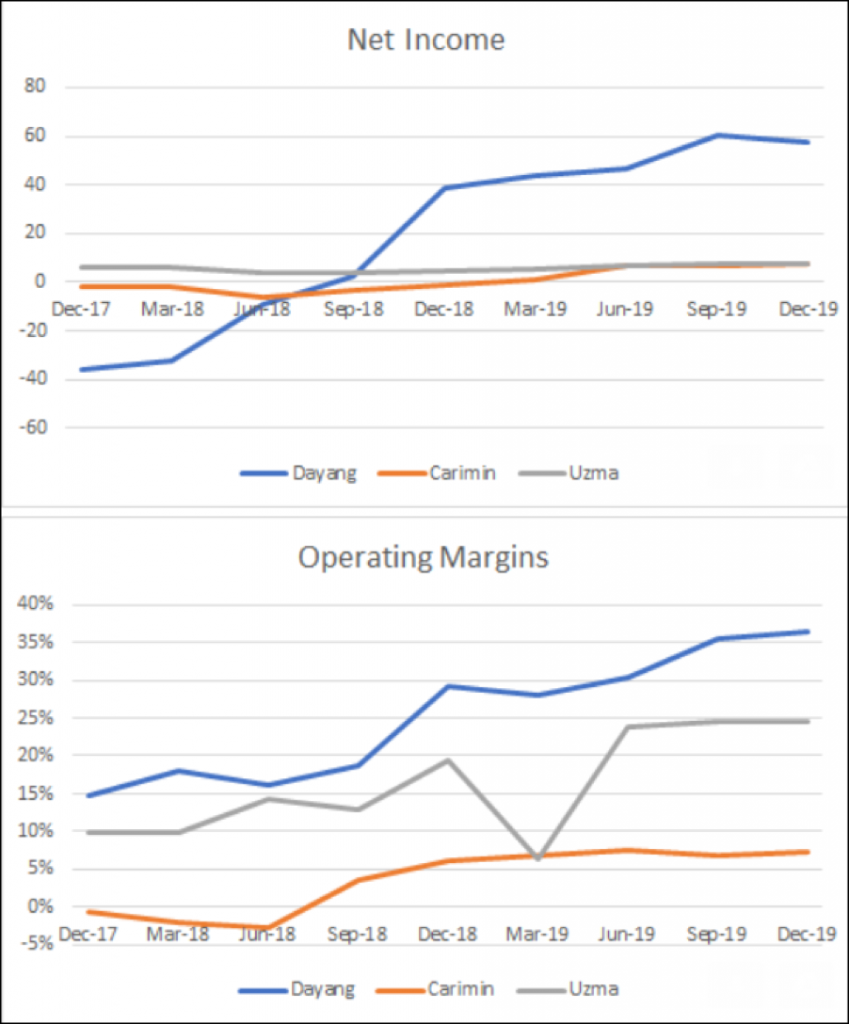 Dayang is more efficient than Carimin and Uzma. 
The above table shows Petronas is the most efficient petroleum company in the world which may pleasantly surprise you. Petronas has more than 100 oil rigs. If you google you can see the least-expensive offshore rigs typically cost nearly US $200 million. The average price for offshore oil-drilling rigs is approximately US $650 million. An oil rig is like a floating city which needs maintenance and repairs.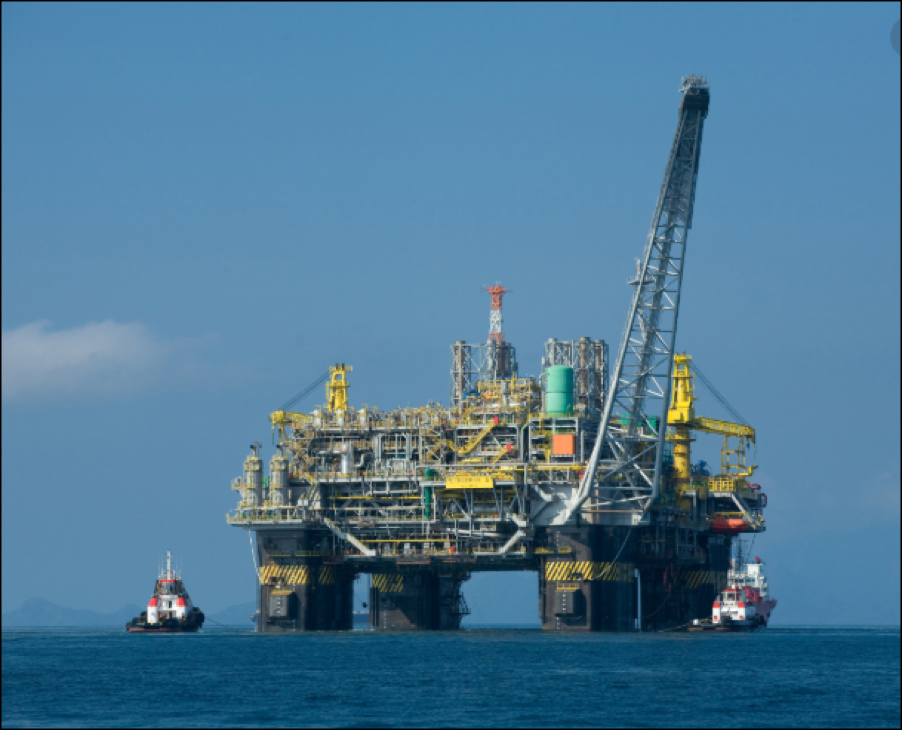 That is why Petronas has been awarding billions of Ringgit of maintenance contracts to Dayang which will help Dayang make more and more profit every year.
Remember profit growth prospect is the most powerful catalyst to move share price. That is why Dayang share price has been going up higher and higher continuously. As soon as a new government is formed, Dayang share price should rebound.