Koon Yew Yin 30 June 2020
This morning I attended Comfort Gloves AGM. The man on my right is the Chairman and the man on my left is the CEO. I wish to record here what the Chairman said at the AGM.  
[ Visit
The Coffee Break
-The top newsletter to know more and learn more. Be smarter in 3 minutes ]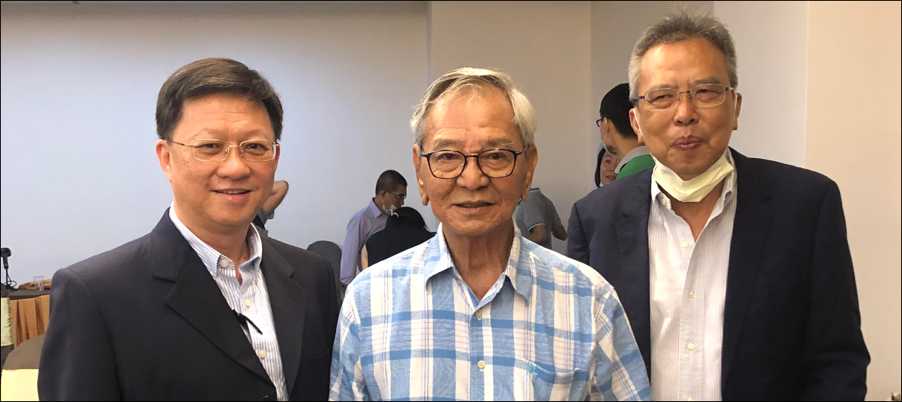 The Chairman publicly said that the continuous demand for gloves far exceeds supply due to the Covid 19 pandemic. As a result, the company can easily increase the sale price for their products. They are increasing their sale price by 5-10 % every month since the beginning of the 2nd quarter. They sell cheaper to the long-term customers and higher prices to the other customers. They have no difficulty in selling even at higher selling prices because the orders are coming in continuously.
The have increased 6 additional production lines recently and they are working 24 hours a day, 7 days a week to produce as many gloves as practical.
The increase of the selling does not cost the company anything. It is pure profit.
Note: I am obliged to inform you that Comfort is one of my major investment holdings. I am not asking you to buy to push up the share price to enrich me. If you do decide to buy, I am not responsible for your profit or loss.