Koon Yew Yin 17 Aug 2020
Currently there are 21.7 Covid 19 cases and 770 deaths in the world. There are 5.56 million Covid 19 cases and 172,606 deaths in the US. All these figures are still spiking.
[ Visit
The Coffee Break
-The top newsletter to know more and learn more. Be smarter in 3 minutes ]
Many countries are desperately rushing for approval of Covid 19 vaccine but the phase 3 trial will take some time. Phase 3 trial requires scientists to give the vaccine to thousands of people and wait to see how many become infected, compared with volunteers who received a placebo. These trials can determine if the vaccine protects against the coronavirus. In June, the F.D.A. said that a coronavirus vaccine would have to protect at least 50% of vaccinated people to be considered effective. In addition, Phase 3 trials are large enough to reveal evidence of relatively rare side effects that might be missed in earlier studies. Even if vaccine is finally approved by FDA, the demand for medical gloves will not reduce so suddenly.
No good reason to sell glove stocks especially Supermax
Supermax share the price plunged from Rm 24.30 on 11 Aug to Rm 17.92 on 14 Aug, a drop of Rm 6.38 in 4 trading days. It has plunged 26.3% in 4 trading days. This unprecedented crash shocked all investors.
Supermax just announced that the company made a record quarterly profit in the history of the company. It will continue to make more and more profit as long as the pandemic is not under control.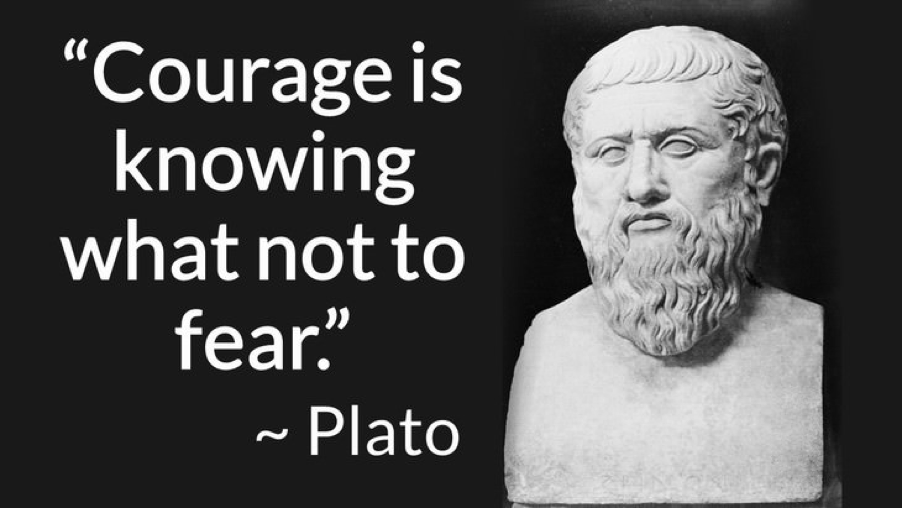 All investors must look at the future of the company. It will give shareholder 1 bonus share for every 1 share held by shareholders and after the bonus issue, it will give shareholder 1 bonus share for every 45 shares held by shareholders.
This article will give courage to investors to know what not to fear.