Koon Yew Yin 27 Feb 2021
Both the Christian and Islamic faith have the last sermon on the Mount. I am not writing about religion. I writing my last sermon on Supermax.    
[ Visit
The Coffee Break
-The top newsletter to know more and learn more. Be smarter in 3 minutes ]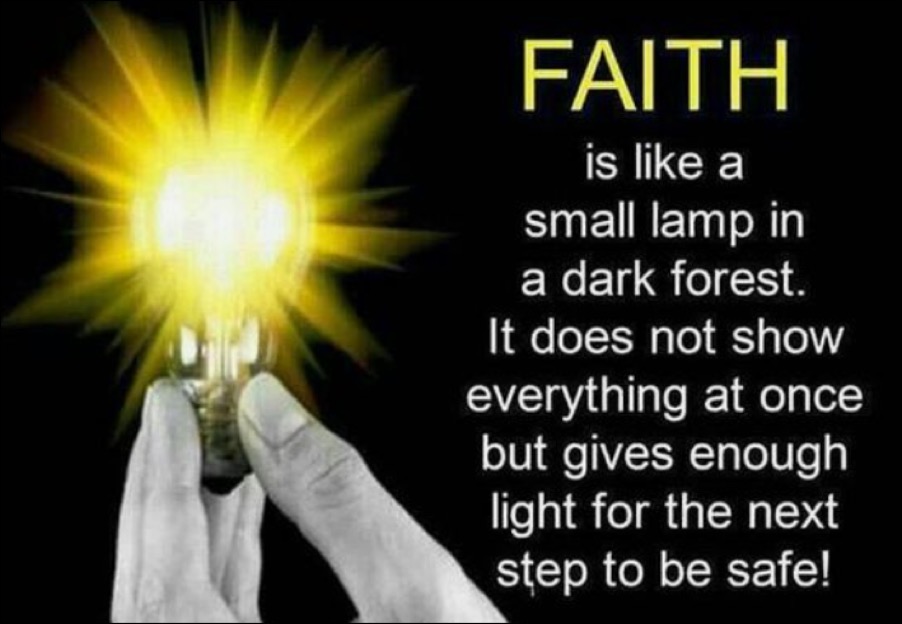 I have written more than 10 articles on Supermax. As a result, many of my readers would have bought and sold to make a lot of money. But if they did not sell earlier, depending on their average purchase price, they may be losing money on paper because it has been dropping from Rm 10.70 on 19 Oct to close at Rm 4.84. It has dropped more than 50% in the last 4 months as show on the chart above.  
The losers must be cursing me for apparently misleading them. I want to reassure them that I wrote my articles with good and honest intention. I have no reason to ask them to buy to support the share price because the daily volume traded is tens of million shares and whether they buy or sell would not make much difference to the share price.
As a co-founder of Rubberex, I was told that the demand for glove is still surging due to Covid 19 pandemic despite massive vaccination. Moreover, many more medical workers are wearing glove to do the injection for safety. Additional gloves are required.
In fact, Professor Peter Piot of London Medical College said that at least 70% of the population in the world must be vaccinated to prevent the spread of the coronavirus. It will take a long time to produce enough of Vaccine to vaccinate 70% of the world population of 7.6 billion people. Currently only the rich nations can afford to buy vaccine to vaccinate their citizens. Unfortunately, there are many more poor nations who cannot afford to buy the vaccine.
Professor Peter Piot and many scientists predicted the Covid 19 pandemic will continue for another 4 or 5 years. Based on this fact, the demand for gloves should continue to surge for a long time and all glove makers can easily increase their selling prices to make more and more profit which should be reflected on their share prices.
This morning, I spoke to Mr Ken Cheang, CEO of Comfort Gloves to ask him if he could sell some gloves to an old friend who is a trader. He said that all his production is already presold for the whole year. If my friend wants to place an order, he can only supply in 2022 but he cannot fix the selling price now as the selling price is increasing constantly due to the surge in demand for gloves.
For no logical reason, all the glove stocks have been dropping in the last 4 months while the companies are making more and more profit. It is so ridiculous and defies investment logic.
Supermax first quarter ending Sept EPS 30.58 sen and 2nd quarter ending Dec 41.14 sen, totalling 71.72 sen for half year. Assuming each of the 3rd and 4th quarter EPS is 40.14 sen, its annual EPS will be Rm 1.54 per share.
Based on PE 10, my target price is Rm 15.40 which is easily achievable.
Supermax cannot continue to drop for whatever reason. Sooner or later, it must rebound. It will shoot up very rapidly to reach my target price.
My last advice is to get ready to buy back at cheaper prices. Even if you buy at current price level, you should not be afraid because the down side risk is minimum.