Koon Yew Yin 9 March 2021
KPS is the owner of Toyoplas ad CPI which are manufacturers of biodegradable material containers as shown by the photos below. The following is from its website:
[ Visit
The Coffee Break
-The top newsletter to know more and learn more. Be smarter in 3 minutes ]
Undisputed No.1 Food Packaging – Leading Manufacturer Malaysia – Tycoplas Sdn Bhd
Biodegradable & Degradable material as Food Packaging. High Quality and Wide Range product. Environmentally Friendly High Degradable Plastic Material Manufacturer and Supplier. Non-Toxic Recyclable. Reliable Food Packaging. Contact Us Now. Highlights: One-Stop Manufacturer, Offering Reusable Food Packaging Products.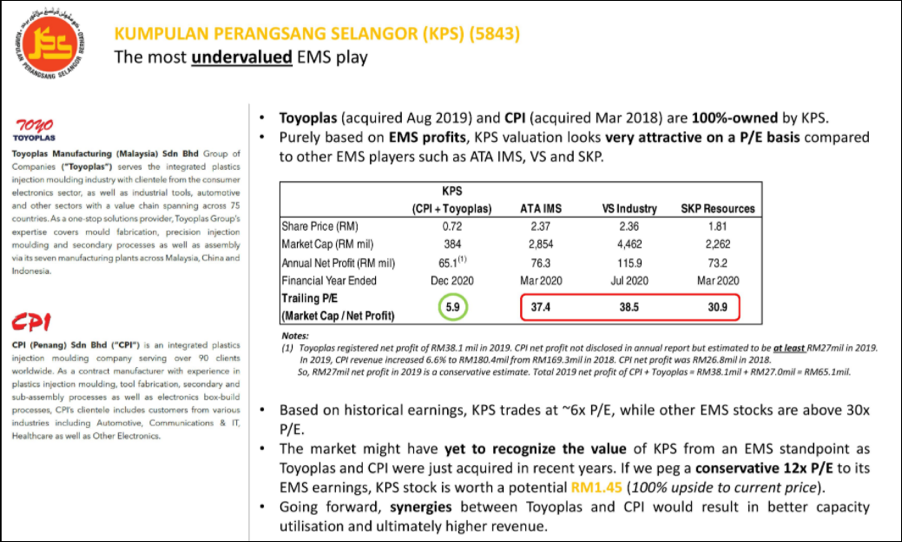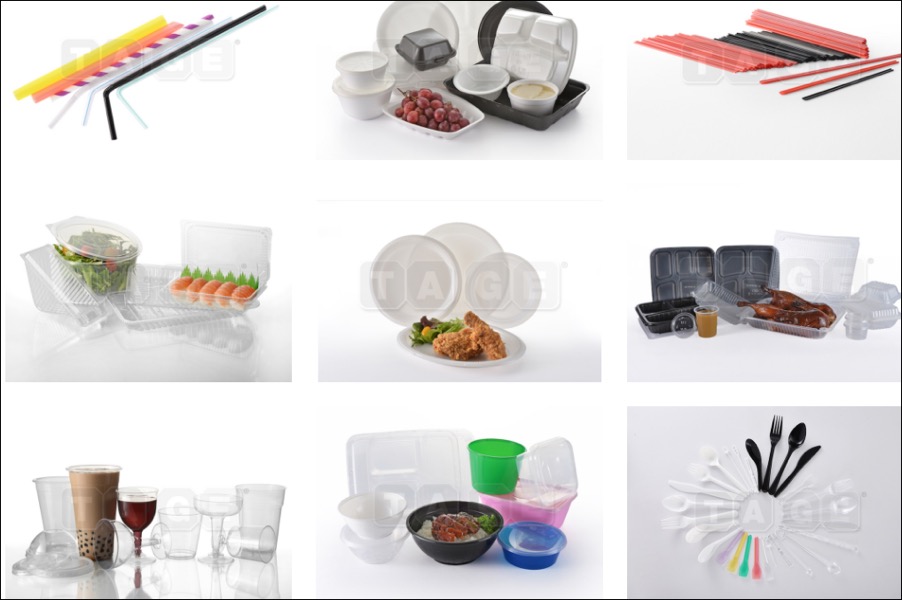 Today it closed at 93 sen. Its latest EPS for quarter ending December was 5 sen and its previous quarter was EPS 3 sen. This shows that KPS has good profit growth prospect. It will continue to make more and more profit.
Assuming its profit remains the same as 5 sen in 1 quarter, its annual EPS will be 20 sen. Based on PE 10, KPS should be selling at Rm 2.00 per share.
I am obliged to inform you that KPS is one of my major investment. I am not asking to buy but if you decide to buy, you are doing it at own risk.