Koon Yew Yin 11 April 2021
LB Aluminium Bhd is a Malaysia based company principally engaged in the business of manufacturing, marketing and trading of aluminium extrusions. Their product acts as a raw material for transport, construction, consumer goods, packaging as well as electrical engineering due to its lightweight, an excellent conductor of electricity and durability in nature. The company has expanded its business across Europe, North America, China, Australia, New Zealand and South-East Asia. Most of the revenue is generated by the company in the domestic market itself.
[ Visit
The Coffee Break
-The top newsletter to know more and learn more. Be smarter in 3 minutes ]
Press Metal Aluminium Holdings Bhd manufactures and sells extruded aluminium and other aluminium products to customers worldwide. The company operates in two segments based on function. The smelting and extrusion segment, which generates the vast majority of revenue, purchases aluminium scrap and produces extruded aluminium and aluminium alloys to industrial customers. The trading segment markets aluminium products. Press Metal has two customers that each account for over 10% of the firm's revenue. The majority of Press Metal's revenue comes from Asia and Europe.
PMB Technology Bhd is principally an investment holding company. The firm is engaged in the manufacturing and/or distribution of access equipment and other aluminium related products and distribution of extruded aluminium profiles and related building materials. The principal activities of the group are: Design, fabrication, and installation of aluminium curtain wall, skylight and facade works, Fabrication and installation of aluminium formwork system, Manufacturing and marketing of aluminium access equipment and Trading and distribution of aluminium related products and building materials. The group manufactures access equipment like ladders and scaffold tower. Majority of the company's revenue is derived from Malaysia.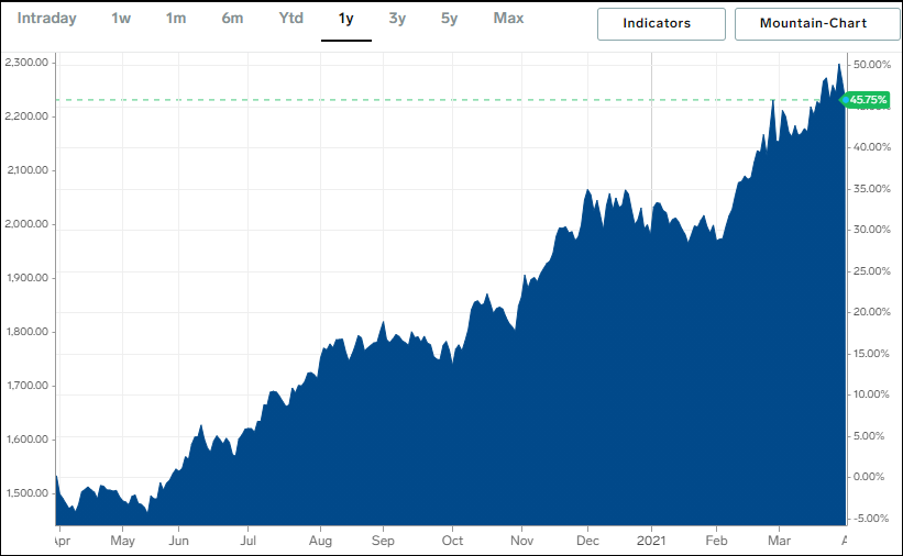 The chart above shows that the price of aluminium has been going up every month. It has gone up about 50% in the last 1 year.
| | | | | |
| --- | --- | --- | --- | --- |
| Name | Current Price | Latest EPS | Annual EPS | PE |
| LB Aluminium | Rm 1.20 | 6 sen | 24 | 5 |
| Press Metal | Rm 10.02 | 3.53 sen | 14.12 sen | 71 |
| PMB | Rm 5.62 | 5.31 sen | 21.24 sen | 27 |
Conclusion:
All the 3 companies are aluminium products manufacturers. The above table is self-explanatory. AL Aluminium is selling at PE 5 while Press Metal is selling at PE 71 and PMB is selling at PE 27. That is why LB Aluminium share price is shooting up because it is selling so much cheaper than its competitors.