Koon Yew Yin 7 May 2022
Russia invaded Ukraine on 24 February. Russia is one of the largest petroleum producers in the world. Due to sanctions on Russia, oil and gas prices have sky rocked in Europe as shown on the chart below. 
[ Visit
The Coffee Break
-The top newsletter to know more and learn more. Be smarter in 3 minutes ]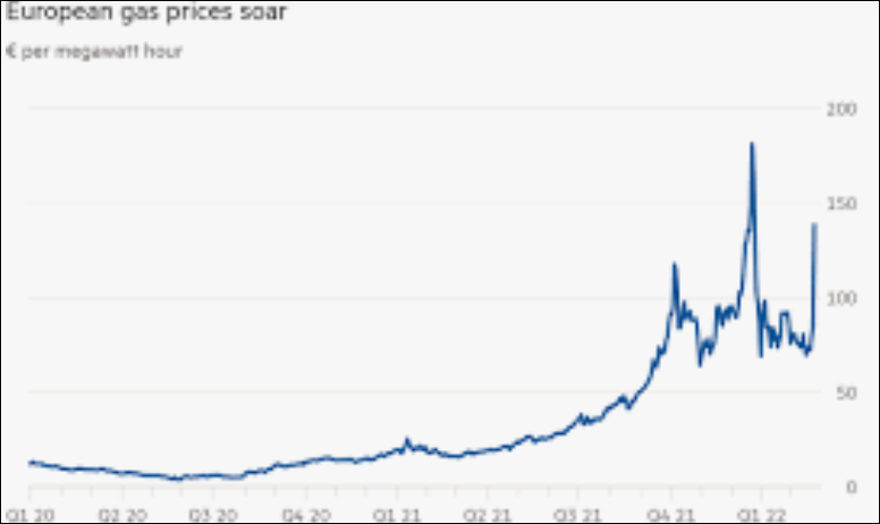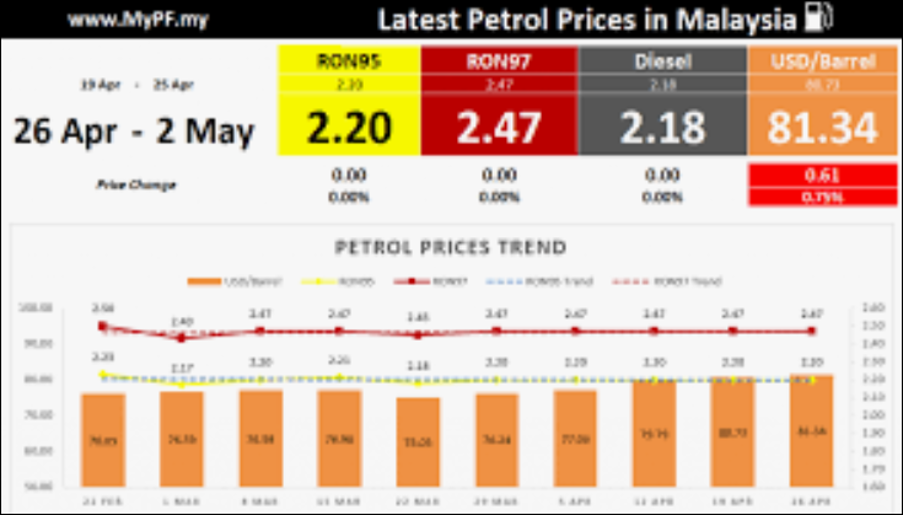 In Malaysia petrol and gas prices have not gone up as shown on the chart above.
Description of Hengyuan:
Hengyuan Refining Co Bhd is engaged in refining and manufacturing of petroleum products in Malaysia. The company's operating units in its refinery consist of two crude distillers, a long residue catalytic cracker, two naptha treaters and a merox plant, two reformers, and a gasoil treatment plant. Its product portfolio consists of liquefied petroleum gas (LPG), gasoline, diesel, aviation fuel, fuel oil components, and chemical feedstocks like light naphtha and propylene. Its segment consists of manufacturing of petroleum products with all of the operations in Malaysia. Majority of its revenue is derived from the sale of refined petroleum products.
Unfortunately, many less informed investors rushed to buy Hengyuan Refining and push up its share price as shown on the price chart below. 

Hengyuan buys crude oil from Petronas to produce various petroleum products for sale. 

Hengyuan reported 59.93 sen EPS for the quarter ending December and 18.01 sen loss for the quarter ending September. How could it lose money in its previous quarter?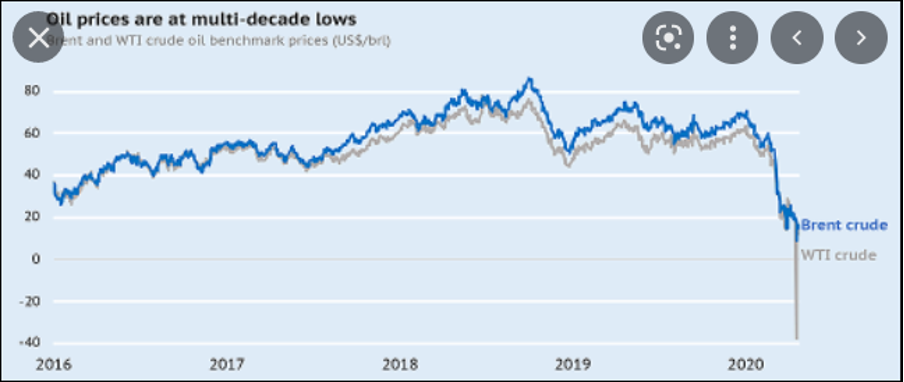 It made unprecedented profit because Hengyuan bought the crude oil when the price was low as shown on the price chart above. The oil in its storage tanks have appreciated in value.
In my opinion, Hengyuan's profit growth prospect is doubtful because Petronas being one of the largest petroleum producers in the world, will also increase its selling price.