Koon Yew Yin 21 May 2022
Russia invaded Ukraine on 24 February and all NATO nations including US have been supporting Ukraine with military weapons and finance to fight Russia.
[ Visit
The Coffee Break
-The top newsletter to know more and learn more. Be smarter in 3 minutes ]
The Senate voted 86 to 11 to approve roughly $40 billion in new aid to Ukraine, and on Saturday, 21 May 2022 President 'Joe Biden signed the package.
The bill, which was passed by the House of Representatives earlier this month, brings U.S. spending on the war to more than $100 million per day, according to defence experts.
The legislation is the latest step in a bipartisan effort to help Ukraine repel Russia's invasion without committing U.S. troops to a deadly war across the globe. Those investments have focused on sending direct military assistance, humanitarian aid and funding to help combat Russian propaganda and cybersecurity attacks.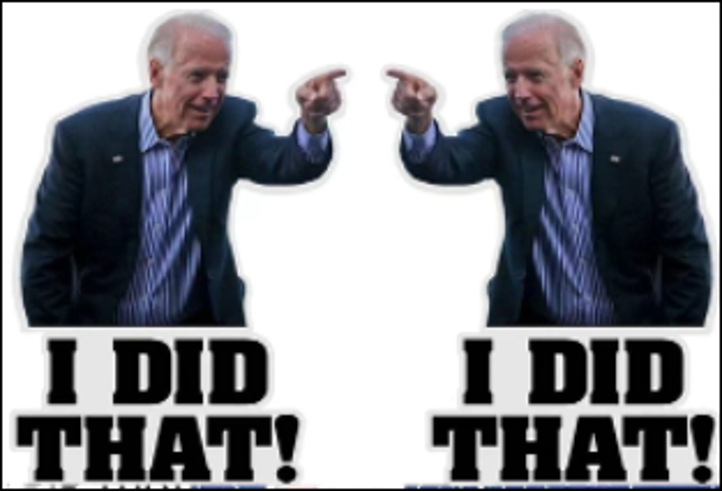 US President visiting South Korea and Japan
After spending 3 days in South Korea, Joe Biden is in Japan. He said that US Military will defend Taiwan from China attack. US president made the remark in response to questions in Tokyo. President Joe Biden said the US military would intervene to defend Taiwan in any attack from China, some of his strongest language yet seeking to deter Beijing from an invasion.
US is desperately trying to maintain its hegemony in the world. US has NATO to deal with Russia in the West. Now US wants South Korea and Japan to deal with China in the East. The US is up to no good.
Why is the US feeling so insecure?
Does it not know the world has changed?
Does it not know the world is now multi polar?
Does it not know the world is for multilateralism?
Does it not know the world is for globalisation?
Does it not know the world is for global free trade?
Does it not know the world is for peace and harmony?
The US must wake up to the new realities of the world. The US must wake up to the paradigm shift in geopolitics. The world is rapidly shifting to a New World Order.