Koon Yew Yin 21 Oct 2020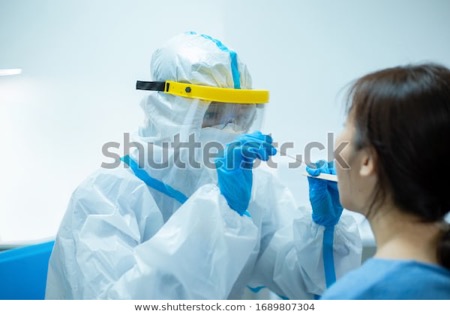 Contact tracing is an effective public health measure for the control of COVID-19. The prompt identification and management of the contacts of COVID-19 cases makes it possible to rapidly identify secondary cases that may arise after transmission from the primary cases. This will enable the interruption of further onward transmission. Contact tracing, in conjunction with robust testing and surveillance systems, is central to control strategies during de-escalation. Contact tracing has been a key part of the response in several
[ Visit
The Coffee Break
-The top newsletter to know more and learn more. Be smarter in 3 minutes ]
Asian countries that have successfully reduced case numbers.
The world still lacks a proven coronavirus vaccine, but that has not stopped Chinese officials from trying to inoculate tens of thousands, if not hundreds of thousands, of people outside the traditional testing process.
China's rush has bewildered global experts. No other country has injected people with unproven vaccines outside the usual drug trial process to such a huge scale. However, to stop the spread of the virus, at least 70% of the world populations are required to be vaccinated. It will take a long time to produce so much of vaccine to vaccinate so many people.
To vaccinate so many people, more medical staff will be required and more gloves will be used.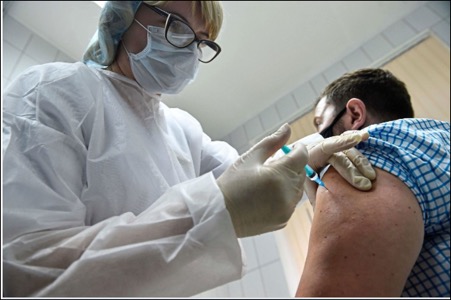 In fact, more glove will be required to contact tracing and to vaccinate so many people. The selling price for gloves will continue to go up higher and higher.
Covid 19 cases in US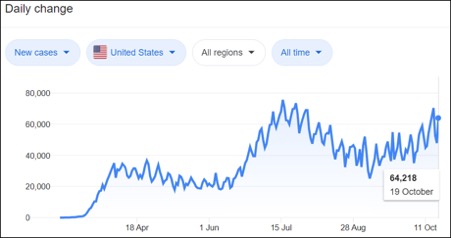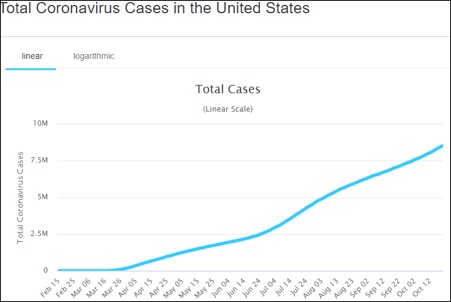 Currently US has 8.52 million Covid 19 cases and 226,149 deaths. The chart shows the daily increase is more than 60,000. US has the most cases in the world.
US President Trump is desperately pushing for the approval of the Covid 19 vaccine.
US is our largest market for our gloves. Investors should just buy glove stocks and wait patiently. They should not worry about the frequent price fluctuation because the demand for gloves will continue to exceeds supply. All the glove makers can easily increase their selling prices to make more profit and more profit which will be reflected on the share prices sooner or later.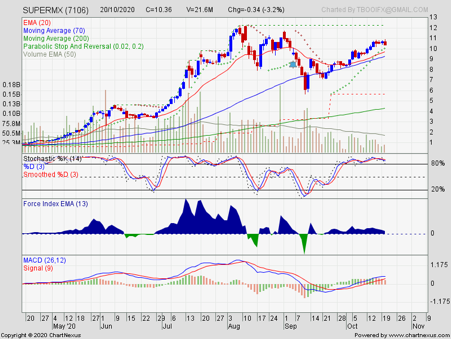 Supermax has the best profit growth rate among all the glove stocks as reported in the previous quarter. Soon the company will announce its historical best profit and establish a new peak price.