Koon Yew Yin 29 Dec 2020
Top Glove made this announcement recently.
[ Visit
The Coffee Break
-The top newsletter to know more and learn more. Be smarter in 3 minutes ]
Top Glove confident of robust demand over next two years
PETALING JAYA: Top Glove Corp Bhd's average selling price (ASP) is expected to jump 30% quarter-on-quarter in the second quarter of 2021, on the back of higher volumes from new capacities and product mix skewed towards higher margin nitrile gloves.
Kenanga Research in a report said Top Glove management is confident of robust demand over the next two years due to continuous acute shortage and surging Covid-19 cases in Europe and the US.
"Case in point, the US' stockpile dropped from 16.9 billion pieces in December 2019 to two billion pieces in October 2020. Post Covid-19, inventory restocking cycle is expected to spur demand, coupled with increased usage arising from new user groups and increased hygiene awareness.
"Looking ahead into the second quarter of 2021, we highlight that Top Glove's ASP in the second quarter of 2021 is expected to jump by 30% quarter-on-quarter, with higher volumes from new capacities and product mix skewed towards higher margin nitrile gloves."
Kenanga Research said efforts to source for more worker accommodations and to improve existing ones have been ongoing, for which the group has already invested RM70mil. "In addition, the group has spent RM20mil purchasing 100 units of apartments over the past two months and is also renting more houses for its workers.
Over the medium term, the group has earmarked about RM100mil to be invested in workers' facilities and accommodation, which includes building mega hostels in Klang and Banting with a combined capacity of 7,300 pax fully equipped with a suite of amenities and facilities "The research house said that so far, 8,357 workers or
94% of those tested positive and have recovered or tested negative are ready to resume work.
"Presently, its Klang factories' utilisation is slowly ramping up with the reopening of all 28 factories."
Why Top Glove is confident of robust demand over the next 2 years?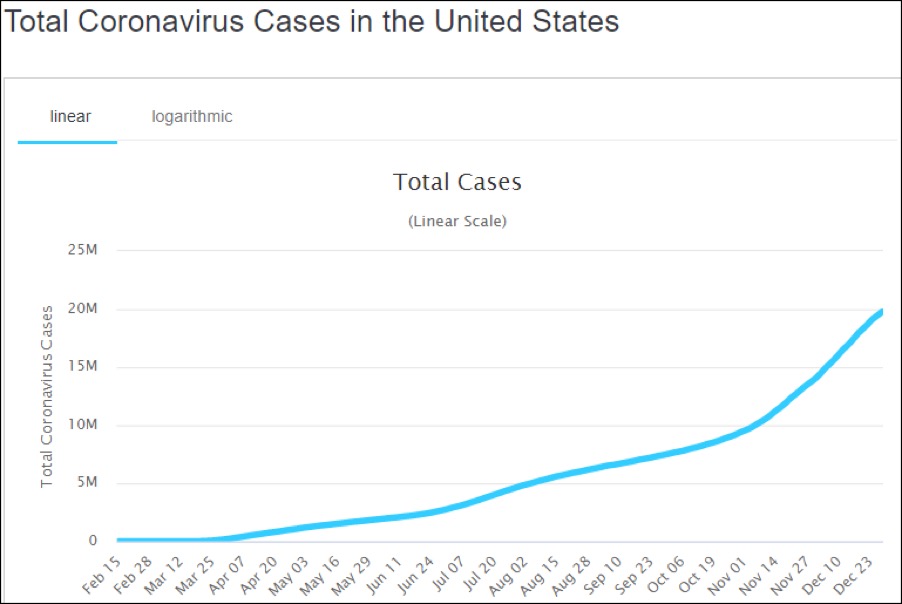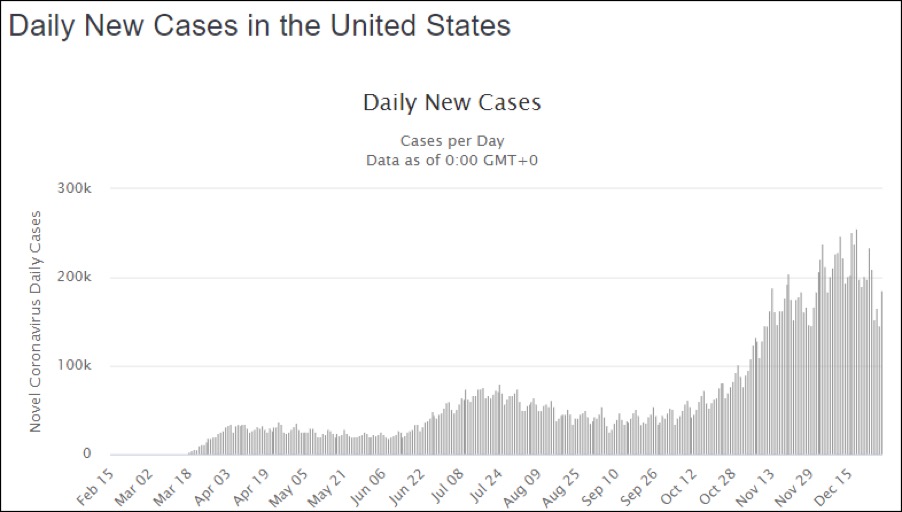 Currently there are 81.7 million Covid 19 cases and 1.78 million deaths. USA has 19.8 million cases and 343,182 deaths. All these figures are still increasing more and more.   
Due to Covid 19 pandemic, the demand for gloves far exceeds supply. All the glove makers can easily increase their selling prices to make more and more profit which should reflected on their share prices.
Many scientists predicted that the pandemic will not be under control for at least another 2 or more years despite the vaccinations because 80% of the world population needed to be vaccinated.
Moncef Slaoui, the chief scientist of federal vaccine distribution programme Operation Warp Speed, says the young and healthy should be last in the line. At least 70% or 80% of the US population of 330 million or 260 million have to be vaccinated in order to achieve herd immunity. In 1 week 2.1 million people have been vaccinated according to the Centres for Disease Control.
Based on this rate, to vaccinate 260 million people in US: 260 divided by 2.1 million = 124 weeks or 2.4 years to vaccinate. In fact, additional gloves will be required to inject vaccines as shown below. 

Conclusion: The number of new Covid 19 cases are still surging and additional gloves are required to inject vaccines. Based on these facts, all the prices for glove stocks should continue go up, instead of dropping.