Koon Yew Yin 15 Aug 2021
The following is one of many US propagandas to disgrace China. The China government is committing crimes against humanity against Uyghurs and other Turkic Muslims in the northwest region of Xinjiang, Human Rights Watch said in a report released today. The Chinese leadership is responsible for widespread and systematic policies of mass detention, torture, and cultural persecution, among other offenses. Coordinated international action is needed to sanction those responsible, advance accountability, and press the Chinese government to reverse course.
[ Visit
The Coffee Break
-The top newsletter to know more and learn more. Be smarter in 3 minutes ]
The confiscation was part of a U.S. effort to prevent products made in China's Xinjiang Uyghur Autonomous Region from entering the U.S. market, which kicked off in the final days of the Trump presidency with a sweeping ban on cotton and tomato imports from the region.
Unfortunately, most American politicians like to bash China to win more votes and most Americans like it. But what is the truth?
China is one of the largest producers of cotton in the world. The country supplies over one-fifth of the cotton used globally and about 87 percent of the Chinese output of the product comes from its Xinjiang Uygur Autonomous Region.
Besides cotton Xinjiang's major exports included electrical products, tomato paste, shoes, textiles, sweet Hami melons, seedless Turpan grapes, fragrant Korla pears, crispy apples and sugar beets which is supporting the sugar refining industry.
They say 1 picture is worth a thousand words.
A photo of cotton harvest by machine to save cost.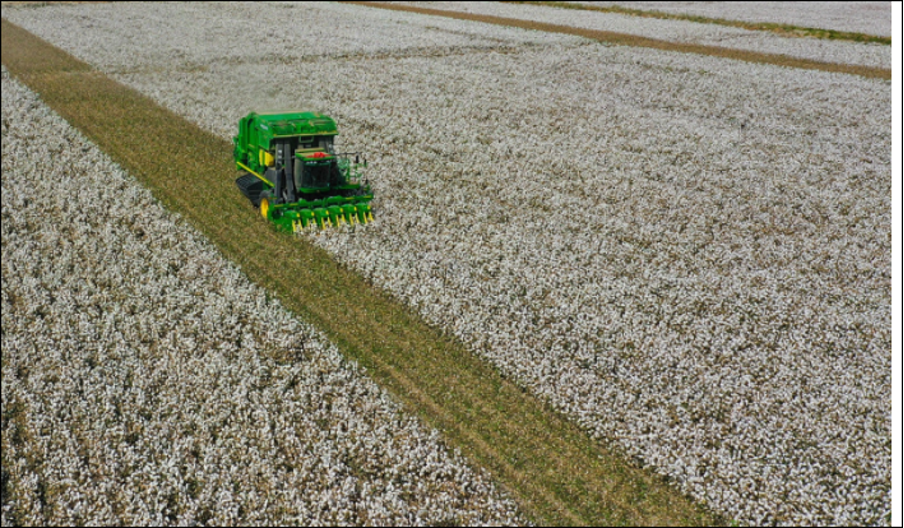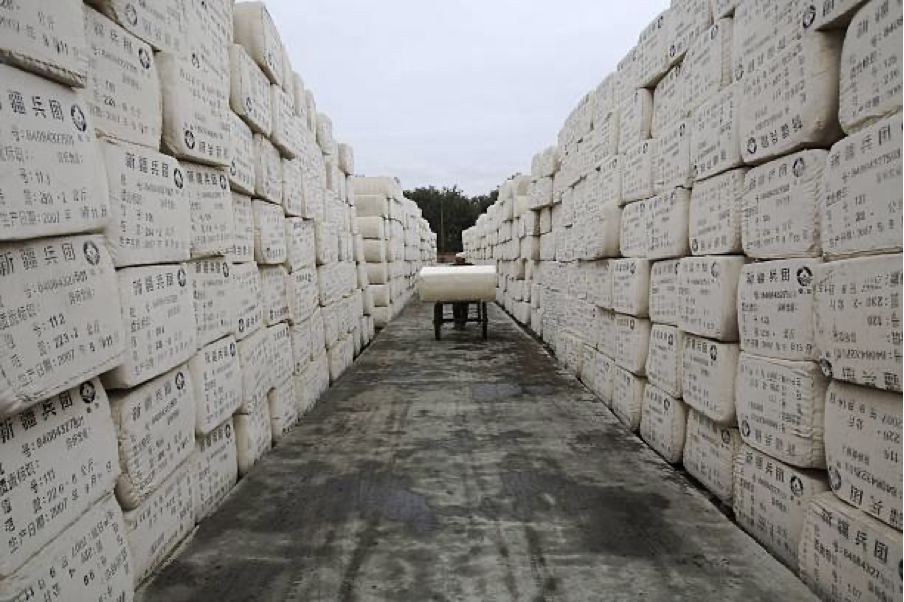 Below is Xinjiang's GDP per capita growth in the last 10 years. This proves that China could not have violated human rights in Xinjiang to produce such a fantastic GDP growth rate.